Aye guys
How have you all been?! It's been so long since I've posted anything.
Alright first off, I'm still searching for blog names. I thought it was going to be waaaay easier!
The one downside is that everything that I come up with is already taken.
This wouldn't bother me as much if the people who took the a m a z i n g URLs still used the blog, but they don't!! It's such a waste of blog names! UGH
But I'm still on the search for the perfect name. I've had a few ideas, but I don't want to settle on anything since I'm hoping this will be the only time that I actually have to change the name.
So please pray that I'll come up with something soon.
Also, I have a few great post ideas that I'm saving for when I get everything revamped, just as a sort of kick off everything. So I'm super excited about that!
GUYS IT'S ALREADY OCTOBER
HOW IS THAT EVEN POSSIBLE?!
For the last 39 days(ish) I've been doing the #100happydays challenge, and I've really enjoyed it! It has definitely been helping me to recognize my blessings, and
I thought that would be cool to tell you guys about it.
LEARN MORE ABOUT THE CHALLENGE
HERE
I've also seen two of my favorite artists/bands in concert within the past month, so
I'm so excited to go into depth about that a little later on.
I'll hopefully be done brainstorming blog names soon so I can get back to posting quality posts!
love you guys, thank you so much for showing your continuous support xx


Here are a few fall gifs to show my appreciation::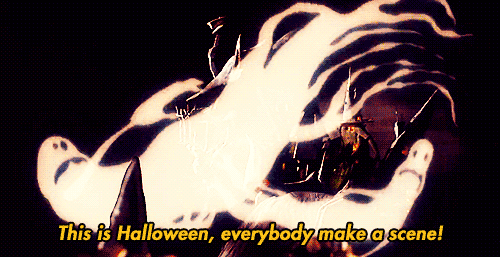 [ katie ]